DCN-JOC News Services April 20, 2021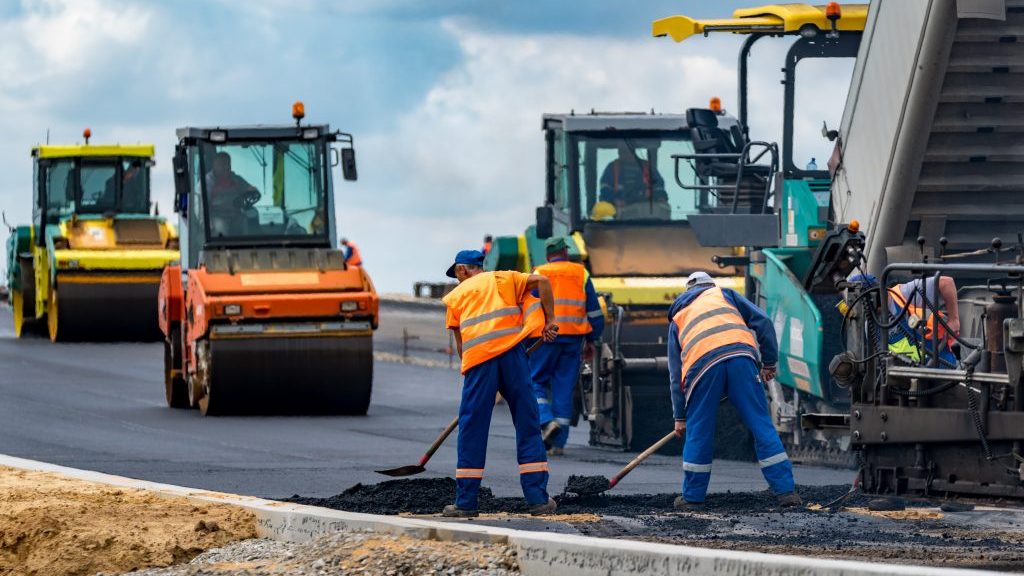 REGION OF WATERLOO, ONT.—Ten community infrastructure projects in southwestern Ontario are receiving government funding including the rehabilitation of the heritage designated West Montrose Covered Bridge, located in the Township of Woolwich.
Work will include removing and replacing steel bailey trusses with concealed steel girders, repairing and replacing the roof and reinstalling the fire alarm system, indicates a release. The bridge will be temporarily supported while under construction to preserve its structural integrity and heritage design.
Other projects that will receive funding include renovations, upgrades and expansions to community and recreational facilities, installation of a new septic system at an outdoor centre and creation of a multi-use trail to connect an existing trail network to a new transit hub.
The Government of Canada is investing more than $6.9 million toward these projects, with the Government of Ontario providing over $5.8 million through the Community, Culture and Recreation Infrastructure Stream of the Investing in Canada plan. The recipients are contributing more than $4.6 million, including private donations, toward their respective projects.
"The West Montrose Covered Bridge is an iconic landmark in the Region of Waterloo, and beyond," said Karen Redman, regional chair of the Region of Waterloo, in a statement. "This funding will allow us to complete critical upgrades to ensure its heritage and cultural impact is preserved for our community to enjoy for many years. A new multi-use trail in downtown Kitchener will create a safe and active route for residents to access the future King Victoria Transit Hub, planned for construction in 2021, and will provide a connection to the popular Iron Horse Trail."