Promises for more campsites, expanded trails, and management—with details on Sea to Sky parks to come 2 days ago By: Alyssa Noel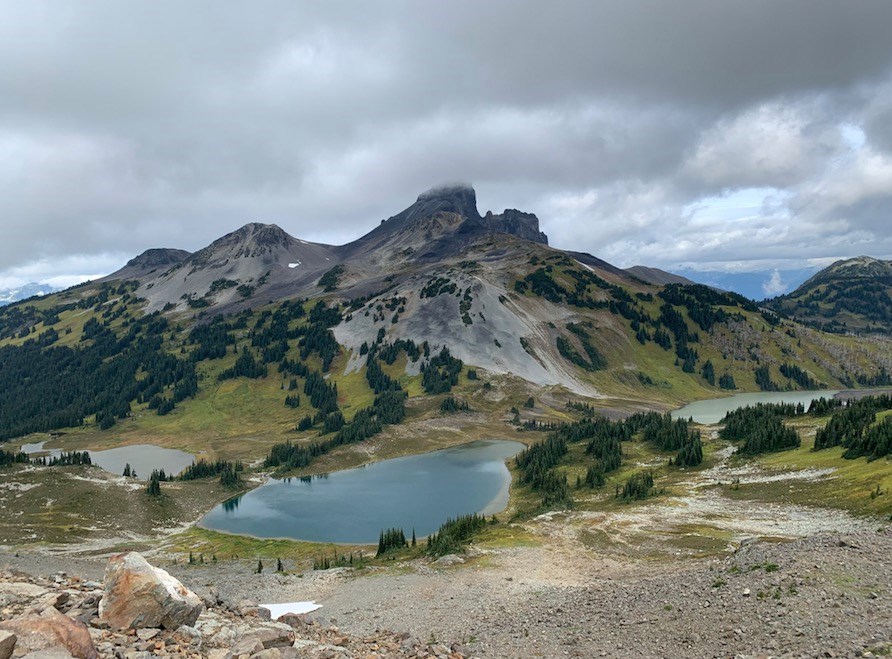 The provincial government has earmarked a record amount of funding for BC Parks over the next several years. Details on how that will impact Sea to Sky parks, like Garibaldi Provincial Park, pictured here, have not yet been announced. PHOTO BY ALYSSA NOEL
BC Parks will add two new summer employment opportunities in the Sea to Sky this year.
A planning intern and an administrative intern will be based at Alice Lake Provincial Park in Squamish for 14 weeks, but "they are supporting parks in the region," a spokesperson for B.C.'s Ministry of Environment & Climate Change Strategy said in an email.
In total, $4 million has been set aside for the youth employment program with BC Parks and the BC Conservation Officer Service to fund 83 positions. That includes 37 youth positions with BC Parks and 46 with the Conservation Officer Service.
The jobs will be spread throughout the province with job posts set to go up in the coming days.
The Canadian Parks and Wilderness Society (CPAWS), BC Chapter, applauded the additional summer positions.